"The first "people's mayor" in the "DNR" was a pocket thief and drug addict", - Girkin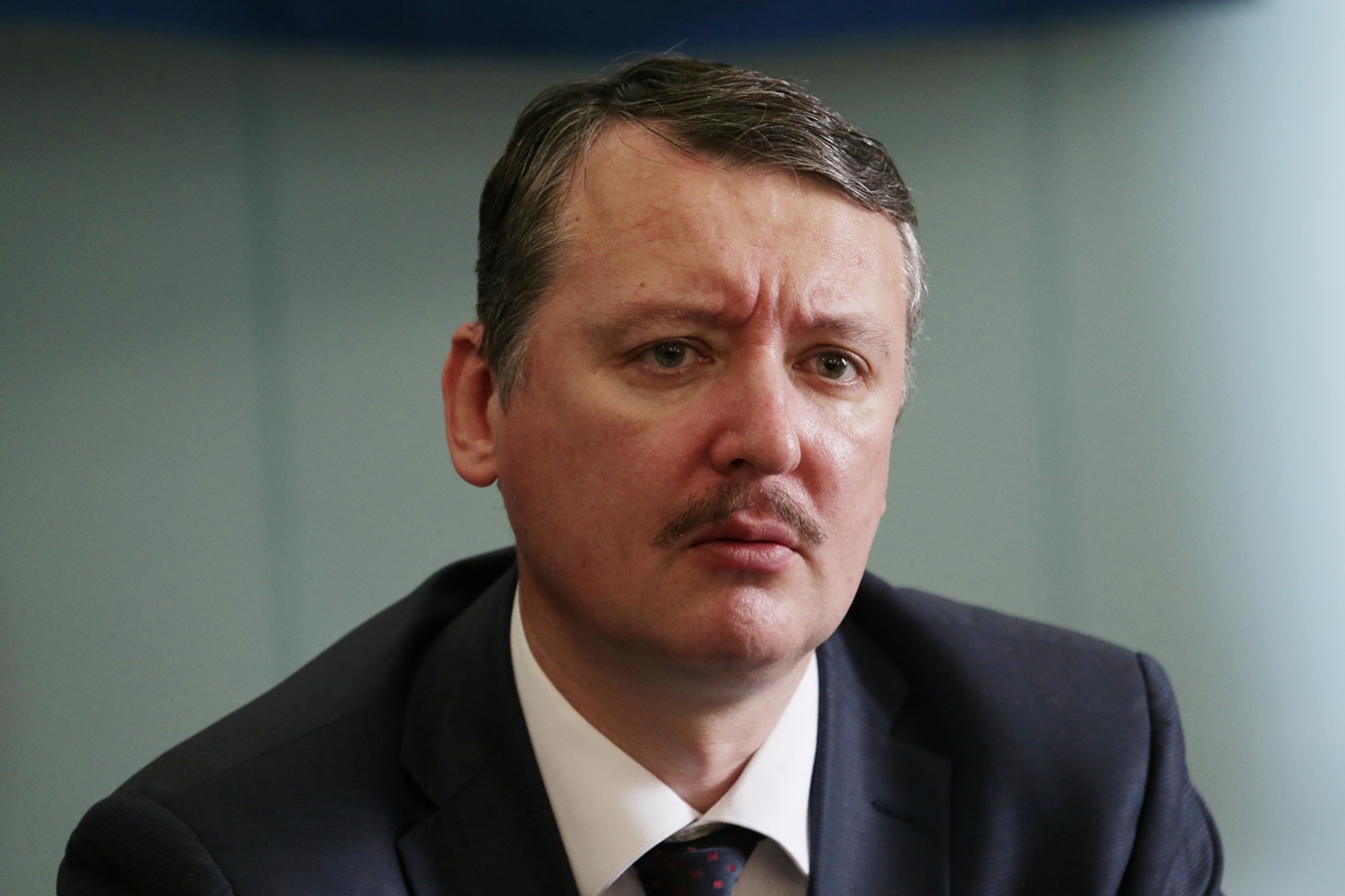 An unexpected confession, former commander of the militia was made in an interview
Russian saboteur Igor Girkin, who became famous under the pseudonym Strelkov, admitted that in 2014 became collaborators and were supported by the "DNR" looters and drug addicts. About it reports the edition of the Depo. Donbass.
So, in the memory of the first "people's mayor" Vyacheslav Ponomarev, Girkin said that he was a common criminal, but "put" it on such a post had due to the lack of other candidates.
"I have Appointed people's mayor Ponomarev, in the end it turned out that this petty criminal and drug addict. And the second was not. And that is until I found out that he was a criminal and a drug addict, that he was a people's mayor," said the former commander.
As for Igor Bezler, who led the militia in Gorlovka, then in 2014, he led the "insurgent and terrorist activity with the banal robbery of ATMs and looting.
We will remind, earlier the portal "Comments" reported that one of the militants "LNB" with the call sign "KAMAZ" has died in Moscow from a stroke.
Если вы нашли ошибку, пожалуйста, выделите фрагмент текста и нажмите Ctrl+Enter.